Hostel
  The school hostel facilities started in January 2010 with only 2 hostels to cater the need of our outstation students. Today there are seven hostels (3 girls' and 4 boys') each managed by a Teacher-Warden and two Chief-Wardens.

  The hostel is within five minutes walking distance from the school. Parents can be assured that their children will be well taken care of in a safe and familiar environment. They are also able to experience the comforts and security of a home away from home.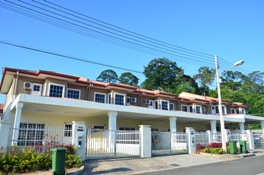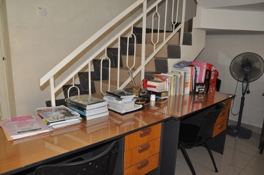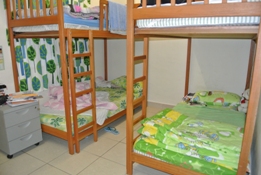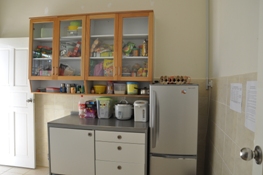 Personal Development & Create Caring Community
  As boarders, they learn to manage their own time, take care of their personal needs, make independent decisions, grow in maturity and become self disciplined, independent and responsible.

  Staying in the hostels also encourages tolerance, teamwork and cooperation. Thus, they learn to care for one another, placing concern of others before their own. The hostel is also a place where networking begins and lasting friendships form.