About Us

Situated in the new township of Bandar Sri Indah, Jalan Apas, Tawau Vision School provides a comprehensive and enriching experience in the education for every student.

Our Vision, Motto & Core Values

Nurturing a learning generation that honours God; to love, to serve and to make a difference.
Spotlights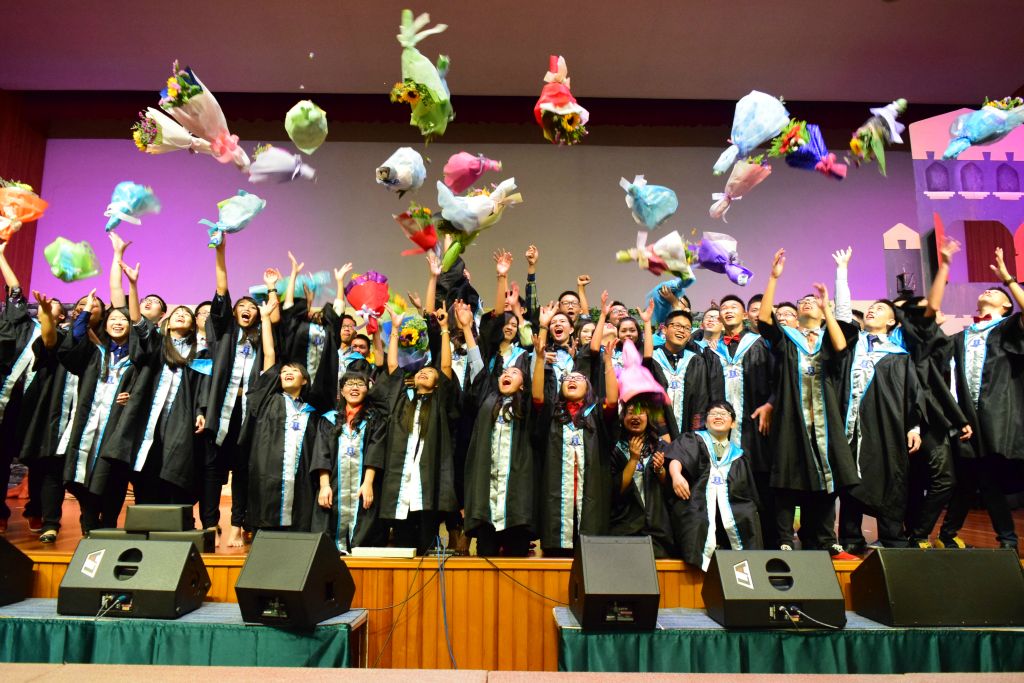 News and Events

17 Dec
Visitation from Canpotex, Canada 2015
A special visitation from one of Hap Seng's partner all the way from Canada.

13 Dec
Vision Night 2015
Our annual graduation and student appreciation event.
Upcoming Events
Parents Briefing 2016
(2nd January 2016)
Announcements
Book Selling Day 2016
(2nd January 2016)
Parents and students please mark your calendar for this important day. The book selling will be followed by a parents briefing for the new school year. Any inquiries please contact the Vision School's office at 089-759277 or 089-759278.
Career Oportunities
Various career opportunities are currently available in the Vision School Group! Check it out at our career section.